Mango Suite
Collins Avenue, Miami Beach, FL
Park Villa
La Gorce Island, Miami Beach, FL
Olive Tree Villa
La Gorce Island, Miami Beach, FL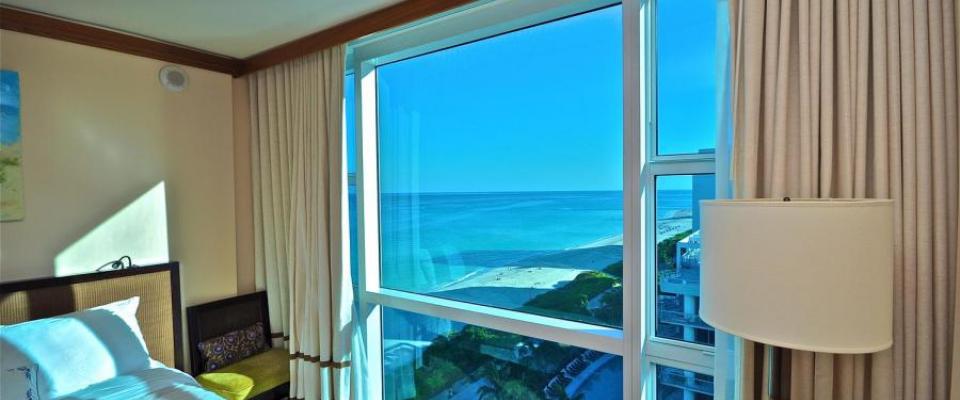 Mango Suite
One bedroom suite with fantastic ocean view. The only true wellness spa in Miami Beach that you can call home.
see more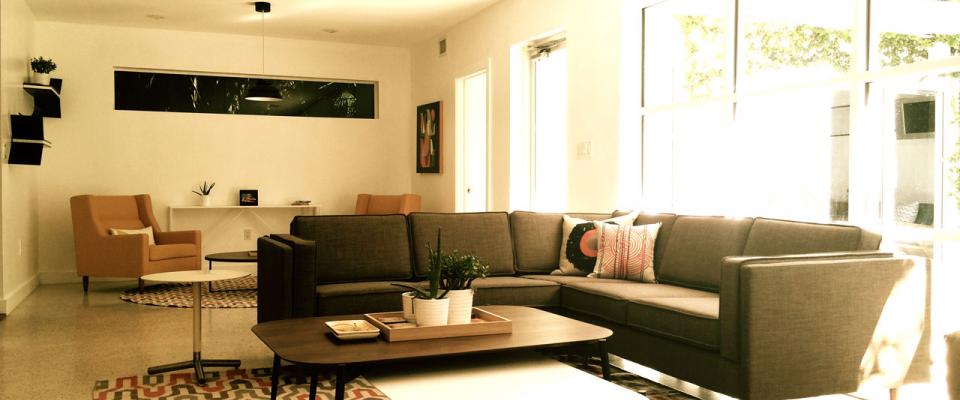 Park Villa
Just a 10 minute walk to Miami's gorgeous beaches, the house is perfect for small or large groups alike. It features 4 bedrooms and three baths, an amazing pool/hot tub, and dining for 10 people both indoors and out.
see more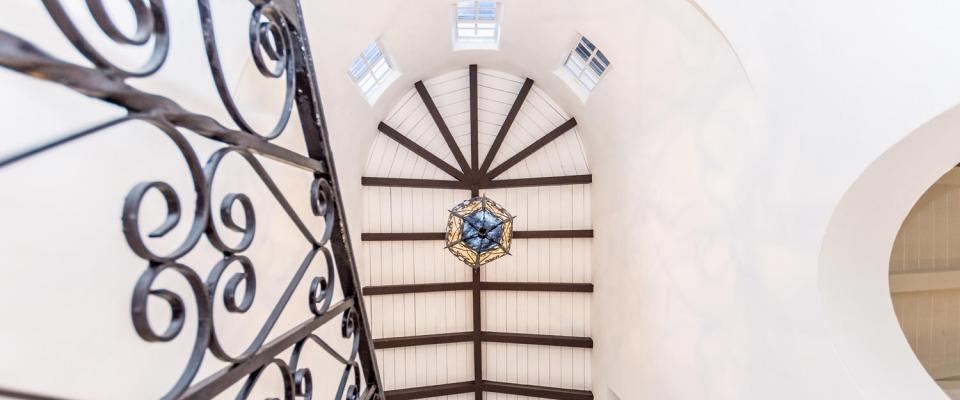 Olive Tree Villa
ideal place to let your worries disappear and truly soak up the Miami Beach lifestyle.
see more